If you're not the guy who is going to puff your chest out like a rooster and go fight somebody, our society discards you.         Sean Astin
Sean Patrick Astin (born February 25, 1971) is an American actor, voice actor, director, and producer. His acting roles include Samwise Gamgee in The Lord of the Rings trilogy (2001–2003), Mikey Walsh in The Goonies (1985), Daniel "Rudy" Ruettiger in Rudy (1993), Doug Whitmore in 50 First Dates (2004), and Bob Newby in the second season of Stranger Things (2017–2019).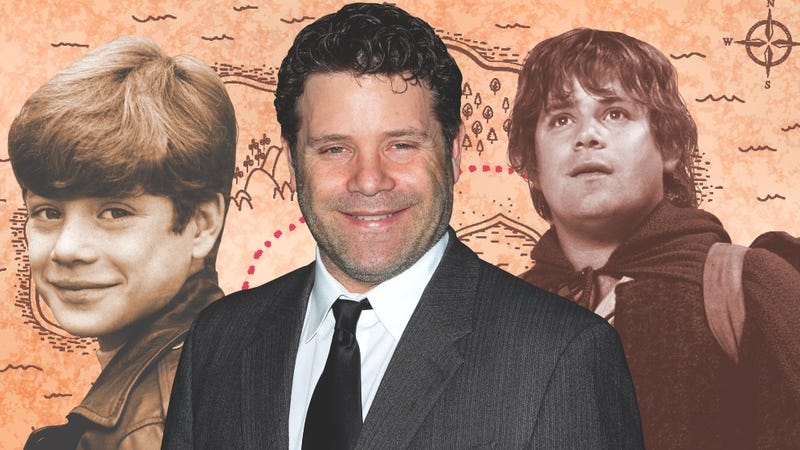 Looks like it was a Goonies Alum week.