Corruption is like a ball of snow, once it's set a rolling it must increase.   Charles Caleb Colton
Charles Caleb Colton (1780–1832) was an English cleric, writer and collector, well known for his eccentricities.
Colton was educated at Eton and King's College, graduating with a B.A. in 1801 and an M.A. in 1804. In 1801, he was presented by the college with the perpetual curacy of Tiverton's Prior's Quarter in Devon, where he lived for many years. He was appointed to the vicarage of Kew and Petersham in 1812. His performance of church-related functions at both locations was erratic: at times conscientious and brilliant while at other times cursory and indulgent. He left formal church service, and England, in 1828. Contemporaries believed that he had fled from his creditors, who took out a legal "docket" against him, identifying him as a wine-merchant.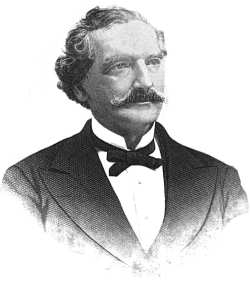 ---
---
Categories: Quotes